Plan the event:
Set objectives. Your objectives are what you hope to achieve with your fundraiser. This may seem obvious, but your first step should be to answer exactly why you are doing the fundraiser. Are you spreading awareness for a cause? Are you trying to raise money for a certain type of research or project? Is it some combination of objectives?
Identify your audience.Decide who will be the focus of your marketing efforts. That is, what groups of people are likely to want to donate to your cause?
Decide on a fundraiser type. First, you need to decide what general category of fundraiser yours will fall into. Are you raising money for a cause through imploring donations?
Study other successful fundraisers of a similar type.Look back at other fundraisers in your area. Think about where they succeeded and what they could have done differently.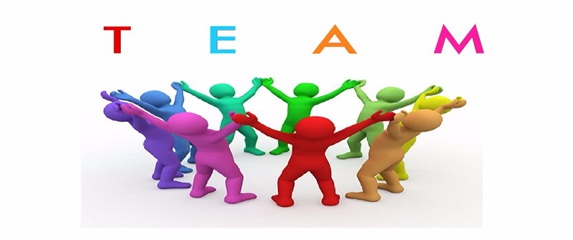 Build a team:                                             
Seek out, volunteers. Have people that you bring on spread the word to friends or family they think might be interested in helping out.
Distribute the work.For huge or more convoluted fundraisers, it may be nearly impossible for you to make every decision yourself. For this reason, you should split up your responsibilities among a core group of trusted team members. Divide up tasks to different volunteers or groups of volunteers. This will not only increase your fundraiser's chance of success but also take some of the pressure off of you as you delegate complicated tasks to skilled volunteers.
Figure out Your expense:   
Define your fundraising goal. Your fundraising goal can be a highly subjective amount, after all, it's easy to just think, and "I want to rise as much as possible." However, you should set a high but achievable goal. 
Contemplate the cost. If you choose to make it a public fundraising event, think about cost, sponsorship, and participation.
Ask sponsors. Sponsors can arrange for venues, refreshments, products, free services, or money to help your fundraiser. However, to get these sponsors you will have to convince them that your fundraiser will be successful and your cause is worthy of their effort. Think about local businesses that share your values and might be willing to support your fundraiser.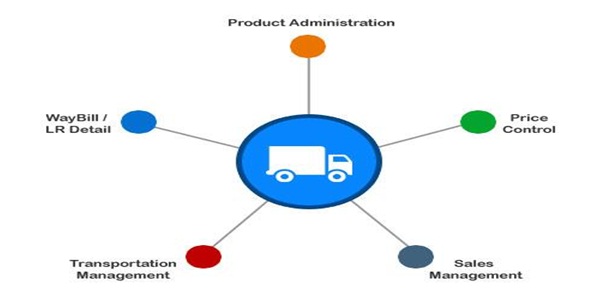 Plan about the event's Logistics:
Pick a time and date for the event.Car washes, cookouts, and yard sales are more profitable and enjoyable in good weather, but they may not be suitable for mid-winter or the middle of summer in very hot locations.
Find a good location.Many retail businesses allow different groups to use their premises for car washes, bake sales, and other fundraising activities if they are compatible with their values and they support what you are working for. For some other types of occasions, like concerts or carnivals, make sure you have enough space for setting up your event.
Create schedules. Create a schedule for the day of the fundraiser, with each event having its well-defined start and end. Also, you should also create a schedule for getting tasks done leading up to the date of the event.
Plan to follow up.What follow up refers to will depend on the nature of your fundraiser. For a purely donation-based fundraiser, you're following through would be contacting donors personally to thank them. For an event, on the other hand, you would need to specify who will stick around afterward to help clean up.
Marketing and spreading the word:
Make use of the internet. The internet is the best resource for reaching large groups of people at a low cost. For starters, every fundraiser should have a Facebook page that is filled out with relevant information and updated regularly. Then, you can use Twitter or Instagram to further spread the word and connect with potential donors. For more advanced fundraisers, consider creating a website that includes a donation link.
This can mean placing signs around town and at community bulletin boards, spreading information through word of mouth, or talking to broadcast media to see what type of advertising they offer.
Get help from local businesses and organizations.Ask sponsors and other local businesses to help spread the word by buying up some of your tickets or posting a poster for your event in their shop. Other businesses may be able to help you in other ways; you won't know how until you ask.
Enlist the help of your team. Your team can be a great resource in getting the word out. Tell them to talk about the fundraiser whenever possible and make an effort to let their friends know about the event. Besides, they can email faraway acquaintances that may be interested and post about the fundraiser on social media. Any other way that can get the word out will only help your cause.
Lastly, make sure that the events run smoothly and in time.